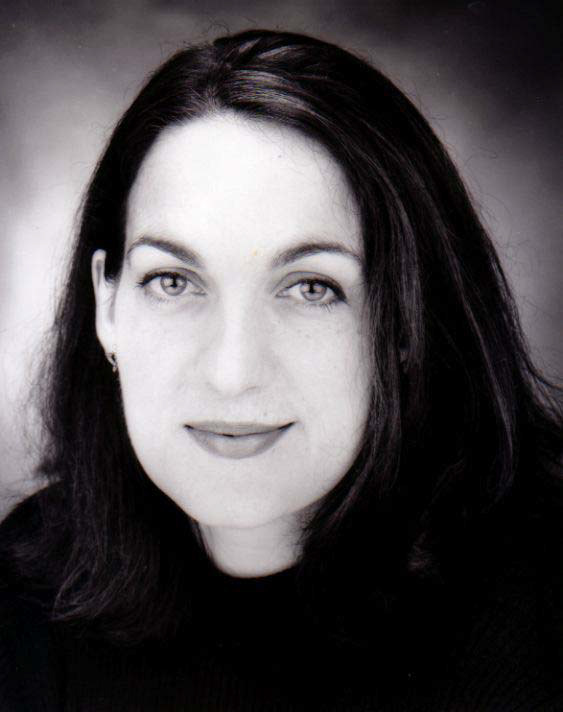 Wendy Osmond has designed and managed interpretation projects in Australia and Asia for over twenty six years. Her clients are chiefly museums, galleries and heritage properties, but have also included private corporations, government agencies, theatre companies, community, academic and other cultural organisations.
She has provided design consultancy to Australia's leading cultural institutions including the State Library of New South Wales, Historic Houses Trust of New South Wales (Sydney Living Museums), the Australian National Maritime Museum, the Australian Museum, the Macleay Museum, the National Museum of Australia, West Australian Maritime Museum and the Sydney Opera House.
Wendy Osmond Design
is a sole trader design consultancy formed in 2001. Each project team is comprised of design specialists with comprehensive experience in interpretation design. As the Principal 3d designer and design project manager, Wendy leads multidisciplinary design teams who realise a range of experiences including temporary and travelling exhibitions, family spaces, immersive 3D digital environments and exterior interpretive structures.  Wendy was Senior Exhibition Designer at the Historic Houses Trust of New South Wales, the State Library of New South Wales and The Australian National Maritime Museum.
Wendy's holistic approach to experience design is informed by her foundational work in theatre, film, and opera, creating sets and costumes for over forty productions. She was Creative Director of ArtHouse Hong Kong in the 1990s, designing live cultural events across East Asia. Her collaborations there with international teams of artists, cultural knowledge holders and organisations further inspired the exploratory spirit of her interdisciplinary design practice.
Wendy was awarded a Centenery Medal for her contribution to Australia's Centenary of Federation celebrations. She is the recipient of an Australian Government Research Training Program Scholarship for higher degree design research at UNSW.
Since 1994 Wendy has been a regular design lecturer, tutor and speaker at UNSW Art & Design, National Institute of Dramatic Art; University of Technology Sydney, UTS Insearch and The University of Sydney. 
I acknowledge the Gadigal peoples of the Eora nation as the traditional custodians of the land on which I work. I pay my respects to Elders past and present, and extend this respect to all Aboriginal and Torres Strait Islander people.